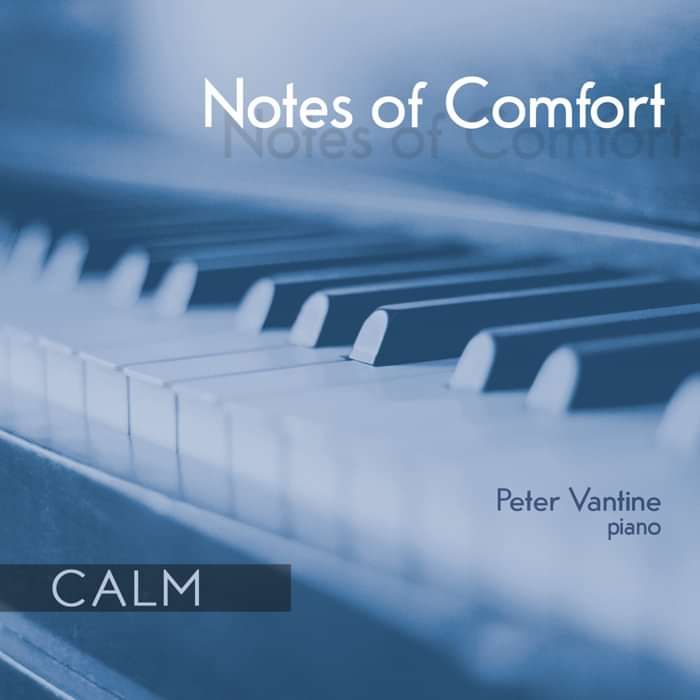 Notes of Comfort: CALM (CD)
Peaceful, contemplative, comforting solo piano music to help alleviate stress, anxiety, heartache and pain.
The year is 2020. We thought this would be the "vision" year where we would see things more clearly and achieve greatness as a society. Then the Coronavirus pandemic hit. Racial tensions reached an apex. The hope of "getting back to normal" seems further away than ever. All in all, 2020 has been much different than we anticipated...
These Notes of Comfort are meant to create a calming atmosphere, instilling a sense of peace. Our lives can be confusing and filled with the noise of uncertainty and despair. Yet God promises rest for all those who draw near. Sometimes we just need a little help getting there.
Listen to samples HERE