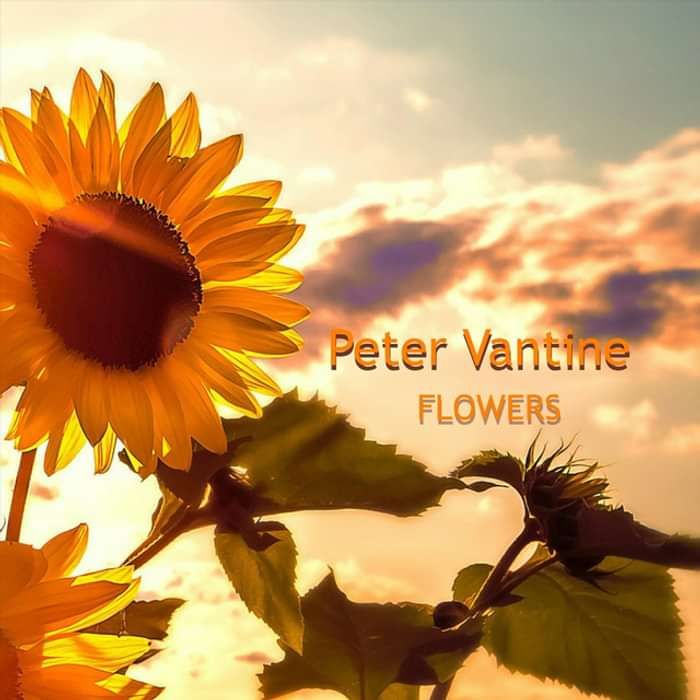 Flowers (CD)
A collection of 10 solo piano pieces based on different types of flowers, their deeper meaning and hidden benefits.
"The CD is fantastic. I listen to it every day, even now. It gives an enormous calmness and serenity." - a listener from the Netherlands
FROM THE LINER NOTES: There is music for all kinds of purposes. Music to celebrate and to mourn, to express compassion and love, and there is music that soothes and heals. The songs on this album reconnect us with the archetypal force within, the inner woman, the inner child and all the others. They all are expressed by the language of flowers. Peter Vantine . . . has been able to translate the language of flowers into tunes which are meant to help us to make peace with all aspects of our individuality. This was a collaborative project with therapist Dirk Albrodt.
Listen to samples HERE